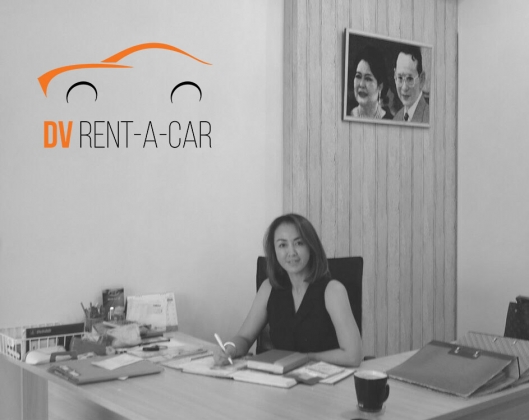 DV Rent-A-Car is your holiday car rental company in Pattaya.
For over ten years, we provide current cars and trucks for our customers with first class rental insurance, personal accident coverage and unlimited kilometers (miles). Delivery of your vehicle in- and around Pattaya is free of charge, all our vehicles are brand-new and air-conditioned, with children seats available.
Along with the all-English rental agreement, you will have a 24-hours emergency contact and because of the personal contact with our employees, you will find the car that is perfect for your well-deserved holiday in Pattaya.